Chiropractic care offers noninvasive pain treatment for a number of ailments.  Back pain can be debilitating at any age, however, you don't have to live with chronic pain.  We offer evidence-based techniques and tailor treatments to every individual need.
Our Tampa chiropractor is highly skilled in neck pain treatment. Neck pain has many causes ranging from awkward sleeping positions to poor posture, sports injury, or growth abnormalities. No matter the cause, neck pain can be serious and should be professionally treated to avoid further complications.
When it comes to headaches, research supports spinal manipulation as an effective treatment option for tension headaches and headaches originating from tension in the neck. Whether you suffer from acute or chronic headaches, neck pain treatment is sure to help!
Following the consultation, your Tampa chiropractor will apply the appropriate chiropractic adjustments to alleviate tension and improve range of motion.
Joints form the connections between bones and support movement. Joint pain is caused by damage due to disease or injury and can affect different parts of the body.
Many different conditions can lead to painful joints, including osteoarthritis, rheumatoid arthritis, bursitis, gout, strains, and sprains.
Your chiropractor in Tampa can provide gentle, non-invasive therapy to reduce inflammation and improve the function of both the affected joint and nervous system.
Most people associate chiropractic care only with back pain treatment, however, chiropractic medicine focuses on disorders of the musculoskeletal and nervous systems and how they affect the rest of the body. Unlike massage, chiropractic treatment addresses the hard tissue to alleviate muscle pain.
Shoulder pain can be caused by joint or tissue irritation. The shoulder joint is the most mobile joint in the body and is surrounded by tendons, muscles, and ligaments. Pain can travel further up the body creating the need for neck pain treatment. Diagnostic examination from your chiropractor in Tampa will include testing of muscle related sensations and range of motion of the neck and shoulder.
Common causes of hip pain include inflammation, overuse injuries, trauma, and osteoarthritis. Your Tampa chiropractor can treat hip pain by performing an in-depth evaluation and creating a personalized treatment plan which will aim to reduce inflammation, relax muscle spasms and strengthen muscles to improve.
Degenerative disk disease
Degenerative disc disease is one of the most common causes of low back and neck pain caused by the depreciation of the spine. This chronic condition can lead to weakness, numbness, and shooting pains in the arms or legs. Talk to you chiropractor in Tampa to discuss a personalized treatment plan.
Sciatica is named for its symptoms. The sciatic nerve is rooted in the spine and branches out into individual nerve roots. When the sciatic nerve is irritated or compressed, weakness, numbness, or sharp pain can radiate down the legs. The goal of lower back pain treatment is to provide non surgical pain relief.
When searching for a 'chiropractor near me', look no further than Florida Wellness Medical Group.
Our medical specialists care about you & your family's health.
We work with our patients to offer treatment plans focused on their individual needs with realistic, attainable goals.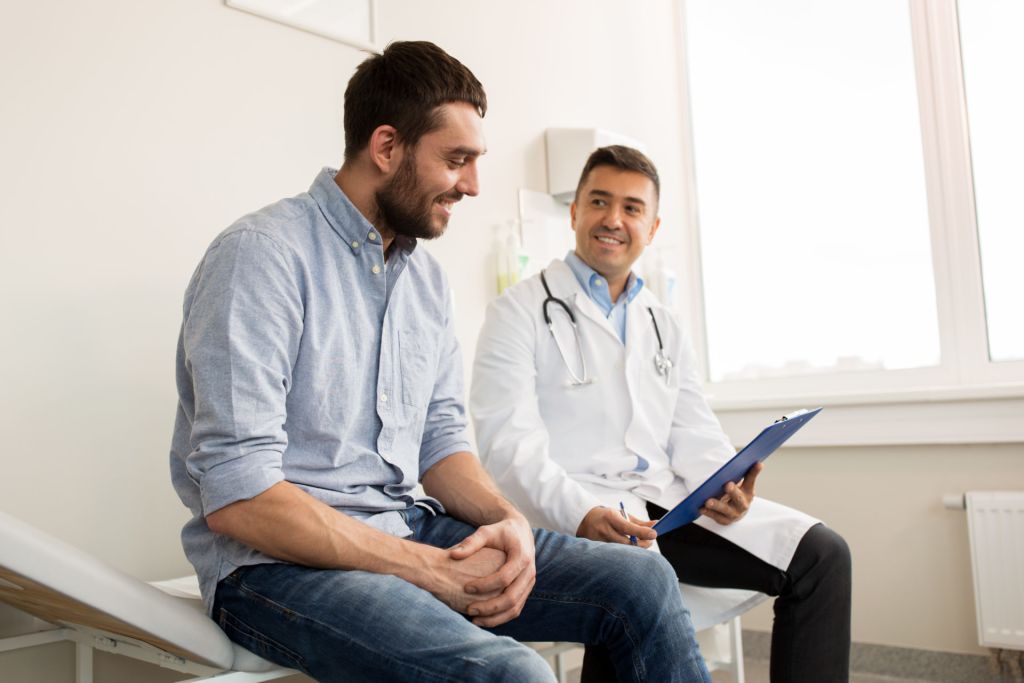 Everything your average primary care clinic has and so much more. Florida Wellness Medical Group has an elite group of medical professionals …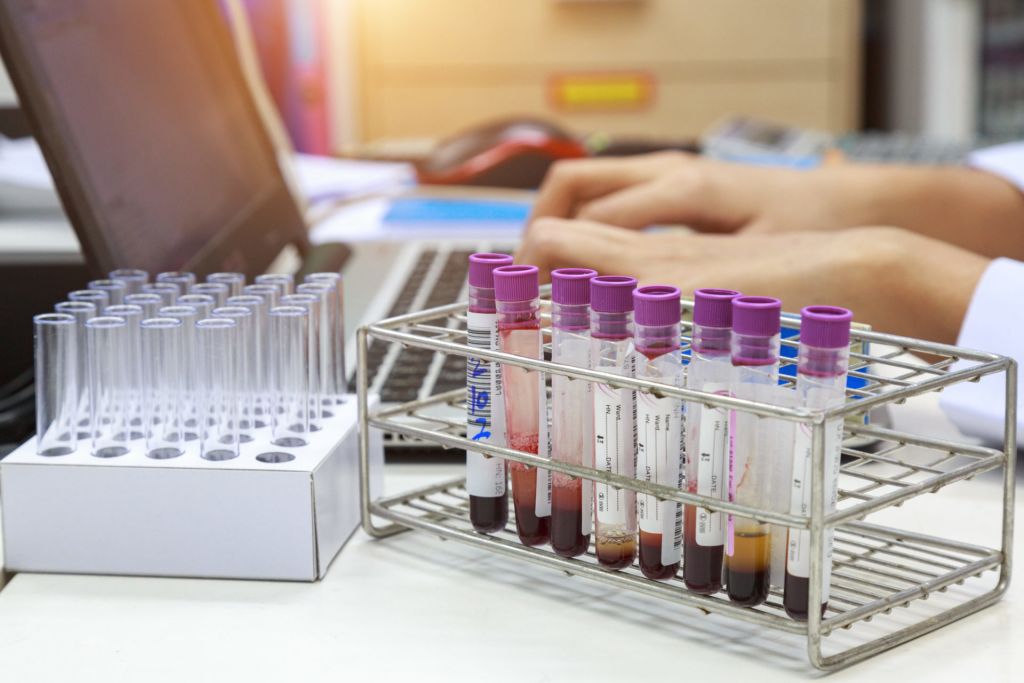 Diagnostic Labs & Imaging
Florida Wellness Medical Group is taking diagnostics a step further. We offer a wide range of services both on and off-site providing our patients …
Carolina Jones, ARNP, FNP-C
Book your appointment today.